Let's be real, designing & launching a stELLAR WEBSITE can be a huge undertaking. LET ME MAKE THINGS SIMPLE.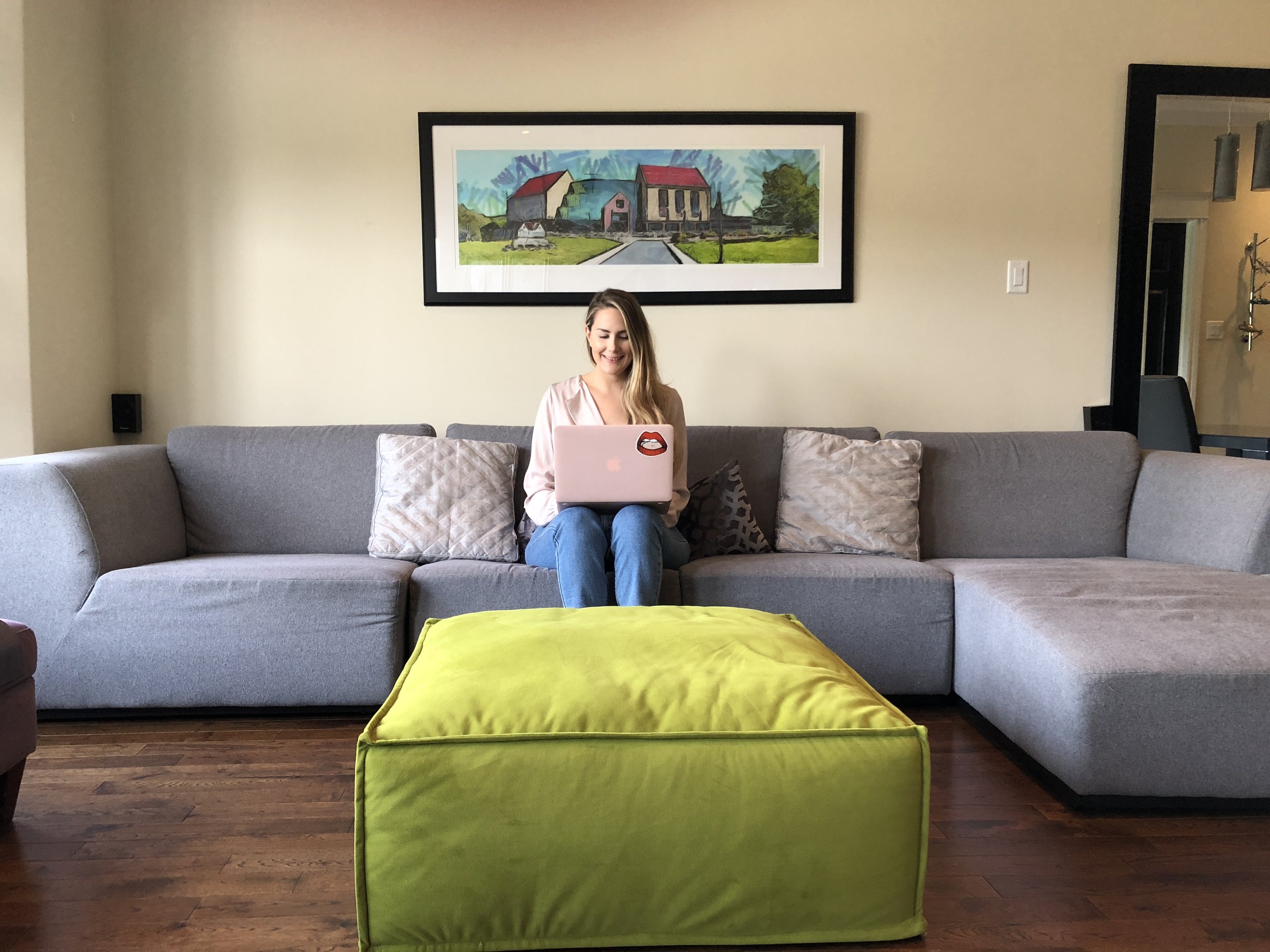 One of my favourite things to do is to help kick butt business owners like you bloom online.
I've got a knack for design and a passion for all things creative.

Learn more about me by clicking here >>>
BE SEEN & POSITION YOURSELF online.
Be seen online, in social media, in search results, wherever it matters for your business.
HAVE MORE TIME FOR THINGS YOU LOVE.
Streamline your online marketing & website, so that you can have more time to do the things you love.
GET MORE BUSINESS & YOUR INCREASE SALES.
More clients, more sales, more sign ups, shares & visits-get more of what you need so your business can truly flourish.